Improving Your Caregiver Relationship on National Honesty Day
Caregiver in Chappaqua NY
Though you have taken on new responsibilities now that you have chosen to step into the role of family caregiver for your elderly parent, at the core of this arrangement is still your relationship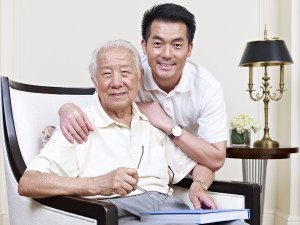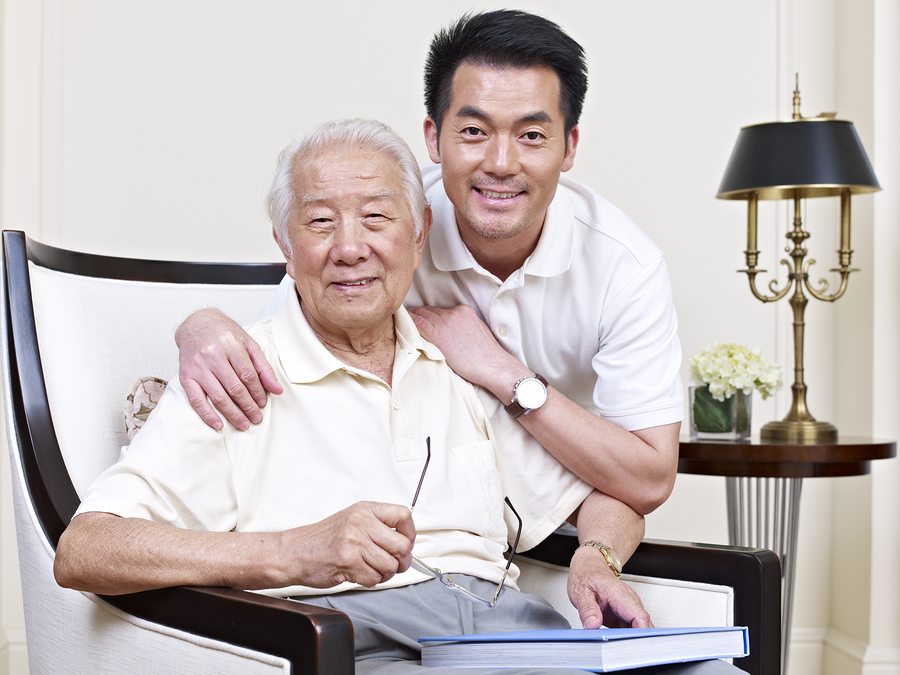 with your parent. While you would like to think that these arrangements always occur is relationships that are strong and healthy, or that problems in the relationship will disappear once the care starts, this is simply not the case. Many people find themselves caring for a parent with whom they have a quite strained relationship and dealing with complications and issues throughout the entire course of their care.
Focusing on your parent-child relationship as part of your caregiver efforts is an important part of making sure that your loved one gets the care that he needs, and that you can preserve your own mental and emotional health. April 30 is National Honesty Day. This is the perfect opportunity for you to take a step back from your caregiver efforts and put your focus on building, healing, and strengthening your relationship with your parent.
Use these tips to help you improve your caregiver relationship on National Honesty Day:
Talk about your past. Bringing up the past can be awkward and uncomfortable, but it is also important. If there are things that happened in your past with your parent that negatively influenced your relationship with him, you cannot keep silent about them. Be honest with him about what you went through, how you perceived it, and how it impacted your life before your care relationship and now that you are in a care relationship.
Listen to him. Once you have shared with him how your past has influenced your relationship, give him a chance to be honest with you. Regardless of your perception of these events or what you think to be the "truth", let him tell you his side and express himself without judgment or interjection. You might just find that what you thought you knew about your past and your relationship is not entirely accurate. This is especially true if these problems occurred when you were a young child. Take his honesty and use that to guide moving forward in your relationship.
Tell him how you feel about your care relationship. When a care arrangement begins between people who are not close or who have relationship tension, it can seem like neither person really wants that arrangement. Your parent might feel like you resent having to take on this role, and you might feel that he hates to have you be the one caring for him. Be honest with your parent about how you feel about the opportunity to be his care provider. Tell him that you appreciate the chance and that you want for your relationship to improve. In turn, let him be honest with you about how it makes him feel that you are willing to take on this role.
Open the lines of communication. Do not make honesty something that you only use on this one day of the year. Instead, open the lines of communication and keep them open. Ensure your parent knows that he can be honest with you when he needs to so that you can improve your care efforts. Assure him that you will be honest with him when you need to express something about the relationship or your life. This will help to keep the improvement and support of your relationship going into the future.
If you or an aging loved one are looking for caregiver services in Chappaqua, NY, call the friendly staff at The Perfect Home Care at (855) 855-5728.  Call today!
Geralyn DiGiovanni has been marketing director of The Perfect Home Care since July, 2013. She's responsible for promoting the agency by identifying and reaching out to market segments that align with the services offered by The Perfect Home Care. Among others, she works closely with geriatric care managers, elder care attorneys, and assisted living facilities. Her industry-specific experience includes multiple stints as a companion aide for seniors. She also has extensive experience in the publishing industry, where she worked as an account manager. "I love this industry and am passionate about working with seniors," she says.
Latest posts by Geralyn DiGiovanni, Manager, Client Services (see all)