Family Caregivers – What to Expect
Caregiver in Eastchester NY
Most family members would not think twice about taking care of their aging parent. It would be a way for them to give back the love and support they once provided for you. As much as you are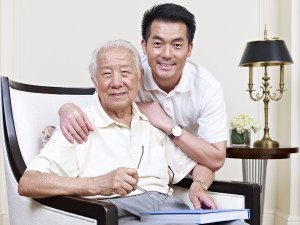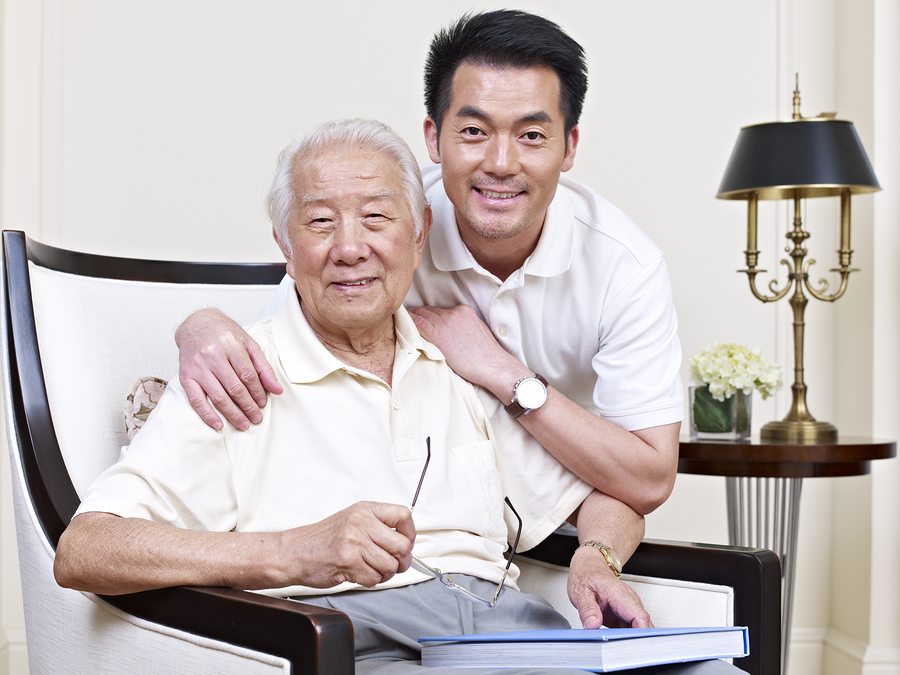 willing to help, are you really prepared for the road ahead? Depending on your loved one's health condition, there may be too many challenges to face alone. In these cases, an elderly care provider can step in and take over for you.
If you feel you are truly ready for this new chapter in both yours and your parent's life, then here are some tips to get you headed down the path to success.
Become Educated
Educate yourself as much as possible on your loved one's medical condition. Knowing more about it will help you provide the type of care they need. You will also be able to be better prepared for any symptoms that will take place later on. This information can be found by doing an internet search on the illness or by talking to the elder's doctor.
Let Them be Independent
While you may be needed to assist your loved one with a majority of their daily tasks, such as getting dressed and bathing, encourage them to be independent when possible. This could mean allowing them to pick out their own clothes or do other chores around the home that they are capable of accomplishing on their own. If they can do it themselves, let them.
Find Support
Finding other caregivers who are going through similar situations can be extremely comforting, especially to new caregivers. Meeting these people will show you that you are not alone in your feelings and situation. Local support groups are an excellent way to get advice and listen to other caregiver's stories. There are also a number of online support groups available for you to meet other caregivers.
Listen to Your Gut
Even if you are taking the doctor's advice and have read all of the information on the elder's condition, listen to your gut. If something does not feel right, it probably isn't. Alert the elder's doctor when these uneasy feelings arise.
Know When to Ask for Help
If you are feeling stressed or overwhelmed, do not be afraid to ask for help. Consider having other family members or friends help with some of the caregiving responsibilities. An elder care provider can also take care of your loved one for you, giving you more time to spend with your family.
Being a caregiver may have many ups and downs. However, you can be better prepared for the role by following these tips.
If you or an aging loved one are looking for

caregiver services in Eastchester, NY

, call the friendly staff at The Perfect Home Care at (855) 855-5728.  Call today!
Source:
http://www.helpguide.org/articles/caregiving/caregiving-support-and-help.htm#family
Geralyn DiGiovanni has been marketing director of The Perfect Home Care since July, 2013. She's responsible for promoting the agency by identifying and reaching out to market segments that align with the services offered by The Perfect Home Care. Among others, she works closely with geriatric care managers, elder care attorneys, and assisted living facilities. Her industry-specific experience includes multiple stints as a companion aide for seniors. She also has extensive experience in the publishing industry, where she worked as an account manager. "I love this industry and am passionate about working with seniors," she says.
Latest posts by Geralyn DiGiovanni, Manager, Client Services (see all)