Senior Care in Briarcliff NY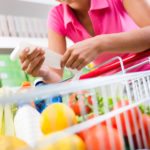 Senior Care in Briarcliff NY: Dr. Ralph Sacco, past president of the American Heart Association, states that "New studies have shown that the risk factors that can lead to heart disease and stroke, such as high blood pressure, physical inactivity and obesity, also contribute to dementia, Alzheimer's, memory loss and cognitive dysfunction.
Read More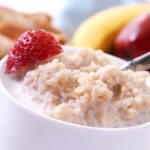 Senior Care in Briarcliff NY: September is All American Breakfast Month. This is a great opportunity for you to reinforce with your parent not only how important it is for them to eat breakfast in the morning, but the value of choosing healthy options for this meal.
Read More